KINGSWAY THEATRE CAFE and BAR - opened 1939 ***
3030 Bloor Street West at Bloor and Royal York Rd.
Map location.
Film Line - 416 - 232 - 1939
Ticket Prices:*
Monday to Thursday
$15.00 - General - (15 to 59)
$12.00 - Senior - (60 plus w/ valid ID)
$10.00 - Child - (13 and under)
Friday,Saturday,Sunday and Holidays
$16.00 - General - (15 to 59)

$13.00 - Senior - (60 plus w/ valid ID)
$10.00 - Child - (13 and under)
Licensed Class A - motion picture movie theatre.
Licensed to serve alcohol under the AGCO.**
Kingswaymovies.ca is the official site of the Kingsway Theatre BAR for all showtimes and listings.***
NO OUTSIDE FOOD or LIQUIDS OF ANY KIND PERMITTED ON THE PREMISES.
Admission will be refused at any time for noncompliance or disruptive behaviour. This includes but is not limited to:
drinking in the lobby or auditorium of any outside liquid

refusal to listen to the front of the house staff

arguing

swearing

threats

violence


extortion (including online)

lewd behaviour

refusal to check in large bags or backpacks (any purse or bag may be searched at anytime)

NO ARGUING - NO ABUSE - NO THREATS OF ANY KIND.
YOU WILL BE ESCORTED/and or/ EJECTED OUT.
If you cannot behave in a civil manner do not go to a movie theatre and stay out of the Kingsway - there will be no abuse in the workplace HERE!
*MC/VISA/AMEX/INTERAC TAP - No US FUNDS - No 100 CDN bills - No older CDN bills. Box office closes 15mins
after the start of the last scheduled daily show. No after hours ticket sales. No tickets are sold 15mins after the start of
each feature.

**No outside food or drink on the premises. No backpacks or large bags in the theatre.
Check in provided for all items.
***The Kingsway Theatre Bar has no association with any other sites or takes any responsibility for wrong or missing showtimes. So please always refer to kingswaymovies.ca or call the film line directly.
****Recorded video. The police will be called immediately and trespassing charges applied for refusal to leave the premises.
The Kingsway Theatre BAR has no association with the phishing extortionist transnational sites yelp, tripadvisor and google or any other corporate monetized surveillance entity.
Please visit us at the official Kingsway Theatre Facebook page.


Film classification - Movie Ratings in Ontario
(Want to know more? Visit the
Ontario Film Rating Act.
)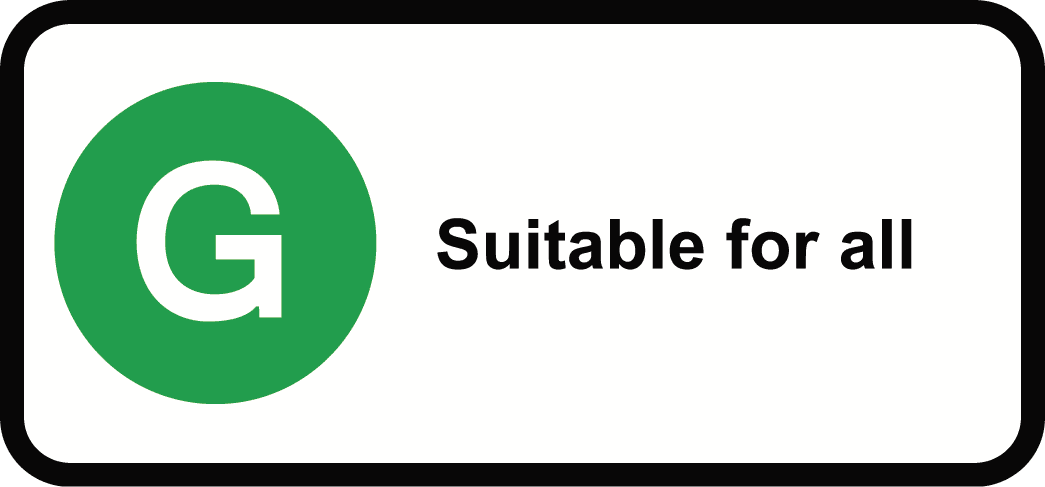 Suitable for viewers of all ages.
Parental Guidance is advised. Theme or content may not be suitable for all children.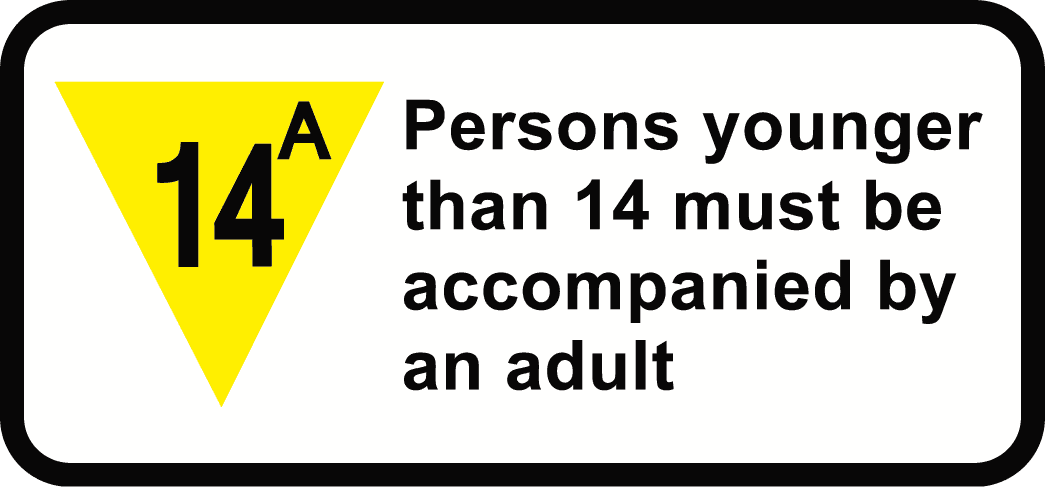 Suitable for viewing by persons 14 years of age and older. Persons under 14 must be accompanied by an adult. May contain violence, coarse language, and/or sexually suggestive themes.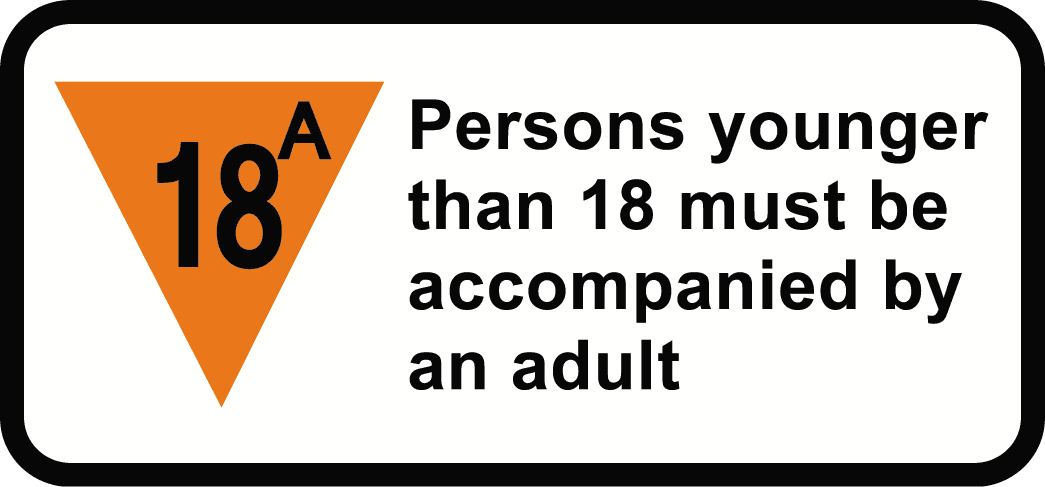 Suitable for persons 18 years of age and older. Persons under 18 may attend but must be accompanied by an adult. May contain: explicit violence, frequent coarse language, sexual activity and/or horror.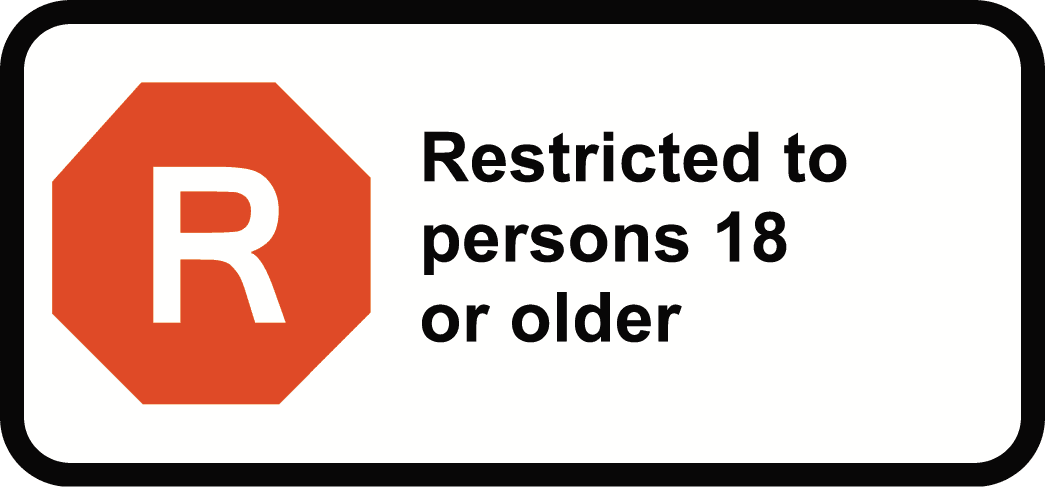 Admission restricted to persons 18 years of age and older. Content not suitable for minors. May contain: frequent use of sexual activity, brutal/graphic violence, intense horror and/or other disturbing content.